Top Class Rodent Control Service In Sandringham
If you notice food droppings in your house then it might be a sign of rodents. Rodents usually come to your house in search of food items. They can invade your house any time and you will hardly know about it. You need to remove them from your home to avoid a rodent infestation. These creatures can also cause damage to your property and belongings. To remove them just give a call to Pest Control Sandringham. Our team will provide the best rodent control Sandringham service. Call us at 0348219089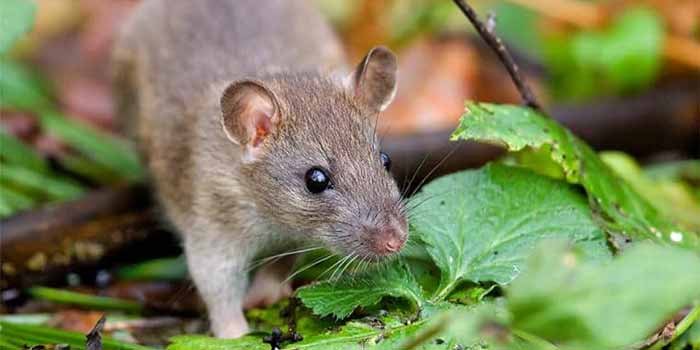 Rapid and Effective Rodent Treatment Sandringham
It is very important to get rid of the rodents as soon as possible. They can easily hide in cracked walls as well as washrooms in your home. If you do not pay attention to the rodents on time then they will easily damage your house and property. You need to hire a team of experts for rapid and effective rodent treatment. Our company will deliver a rapid rodent control Sandringham service with the help of experienced Rodent exterminators.
Reasons To Hire Us For Rodent Control Sandringham
We always try to deliver the best quality service to all the customers. You will also get plenty of benefits after hiring us for the rodent treatment. Following are the main reasons to hire our rodent control experts.
Reliable Rodent control – If you choose us then our experts will deliver a reliable rodent control service. Our company makes sure that you the best and effective results after the treatment. You will also get a low price service from our company.

Timely rodent control – We are very punctual about the service time. Our experts will reach your house as soon as possible to eliminate the rodents from your home. Additionally, our team will never disappoint you when it comes to providing timely service.

Service on holidays – If you are not able to manage your schedule because of the working days then don't worry. We are also available on the holidays. Our company is also working 365 days to provide you the best service.

Environmental friendly rodent control – We are also providing an environmentally friendly Rodent control service. Our company is also worried about the environment so we use a very low number of chemicals for the treatment. We always keep in mind to protect the environment by using environmentally friendly means.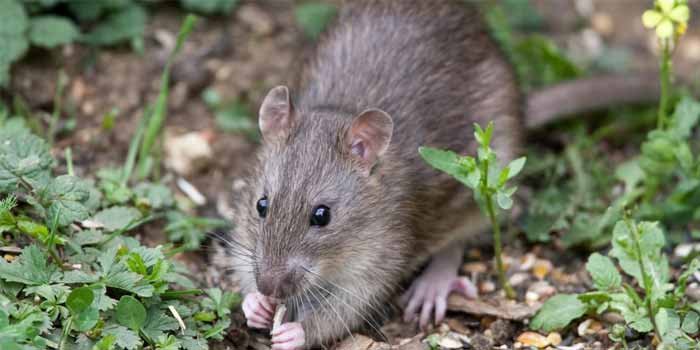 Rodent Control Services That We Deliver In Sandringham
We have a wide range of rodent control services. You can appoint our team to remove the rodents from your premises. Our team is available 24/7 at your service. Below, you will find the list of our main rodent control services.
Same Day Rodent Control Services Sandringham
If you hire us then we will deliver the rodent control Sandringham service on the same day of your appointment. So many people are hiring us for a same-day rodent control service. Our team is working dedicatedly to provide same-day service.
Rodent Inspection and Removal
It will be great if you inspect your house to find out about the rodents. Inspection will also help you in knowing the situation very well. You can hire our team to provide a rodent inspection service.
Emergency Rodent Control Sandringham
You can call us to hire our team of professionals even in an emergency. Our company will provide you an emergency rodent control service. We have a team of trained rodent exterminators to help you in an emergency situation.
Domestic Rodent Control
Contact us right now to hire our team for a domestic rodent control service. Our company will help you in removing the rodents from your house. We will deliver you the best home rodent control service in Sandringham.
Restaurant Rodent Control
Having rodents in your restaurant can be scary as well as dangerous. You can call us to appoint our rodent control Sandringham team. We will come to your restaurant and eliminate all the rodents present there.
Pre-Purchase Rodent Inspection
Suppose you have just shifted to a new property and find out the rodents all of a sudden. It will be scary for you that is why you need to hire a team of professionals for pre-purchase rodent inspection. You can call our company for that service.
FAQ's
Can I get rid of rodents by myself?
It is very hard to catch them on your own which is why you need to hire a professional rodent control service. With the help of professionals, you will be able to remove them completely.
Where can I get rapid rodent control in Sandringham?
If you want a rodent control service immediately then contact Rodent Control Sandringham. Our team will reach your house as soon as possible to provide the best rodent control service.
Are rodents harmful to children?
Yes, they are very harmful to small children. These rodents can easily contaminate the food in your kitchen. Contaminated food will be dangerous for children.
Case Study
Mark was facing so many problems because of the rodents so he called our rodent control team in Sandringham. Our team reached his home at 4 pm in the evening and delivered a home cockroach control service. It took us 4 hours to remove all the rodents from his home. Mark was very much impressed with our service quality.
What is the most famous thing in Sandringham?
If you are a history lover and like to see museums then come to Sandringham. So many people come here to enjoy the museums as well as huge parks. Our company has been providing rodent control services in this suburb for many years.